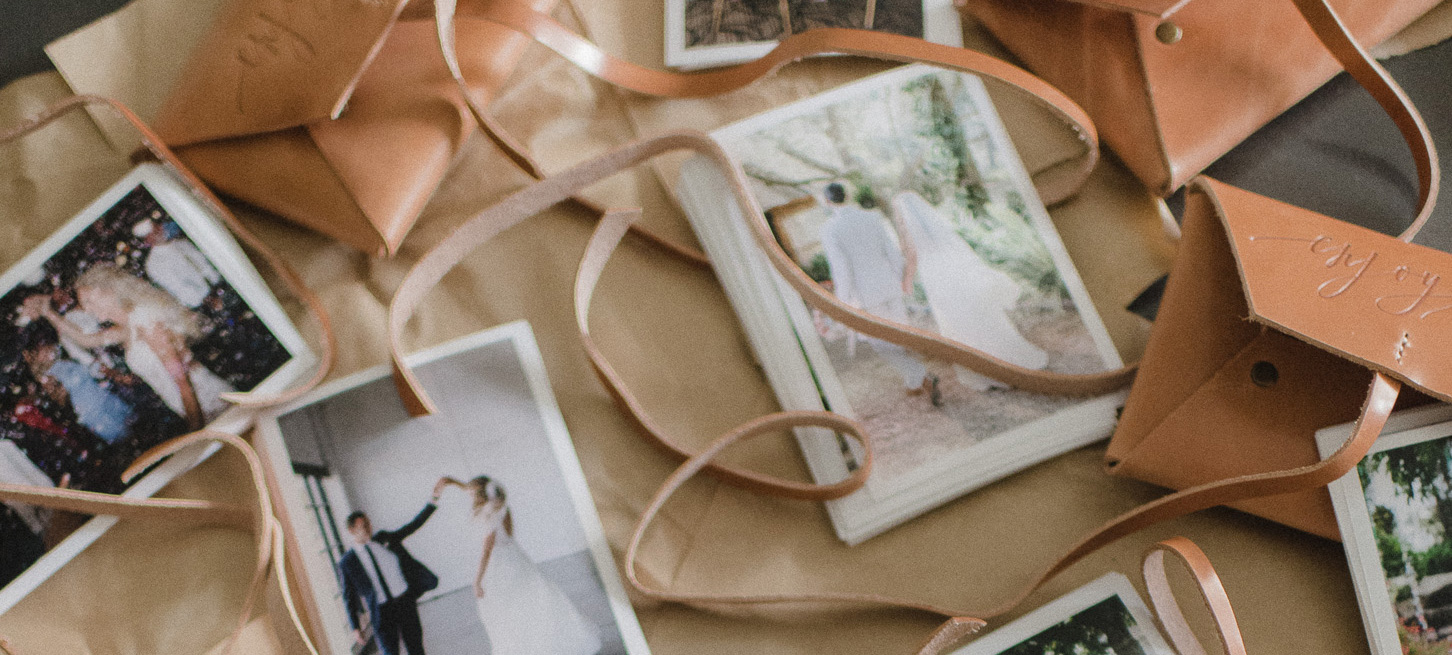 write a story that lasts generations
Hello. I am Dustin Prickett, a wedding photographer based Florida; passionate about creating imagery which is authentic, emotional, and timeless. A lover of light and a blend of a documentary and fine-art approach. I believe in love, I believe in marriage, I believe the significance of a wedding goes much deeper than the images in my portfolio.
If you are seeking a wedding photographer who can capture the most intimate, undirected moments, candidly and creatively… as well as craft perfectly composed and naturally lit timeless photographs, I would love to get to know one another and hear more about the love you and your fiancé share.
I do travel and take a limited number of bookings per year, please use the form below or email me directly for availability and full pricing.
CONTACT:
ph. (863) 510-8702
dustin@sunglowphotography.com